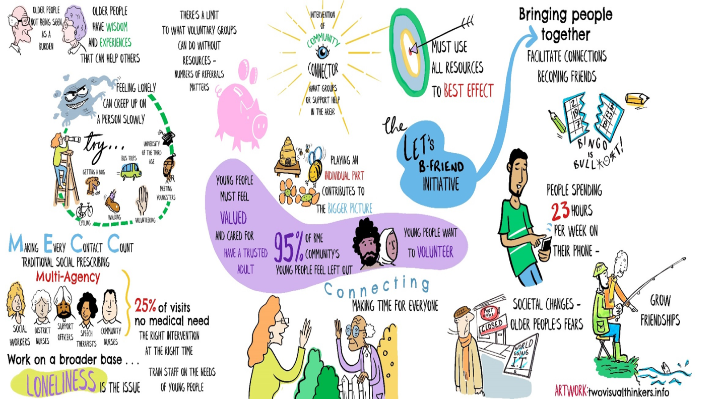 We are working together to tackle loneliness in Rotherham. Read our action plan here.

We must all learn how to look out for one another and do our bit to help those in distress. Find out more on the Be the One website.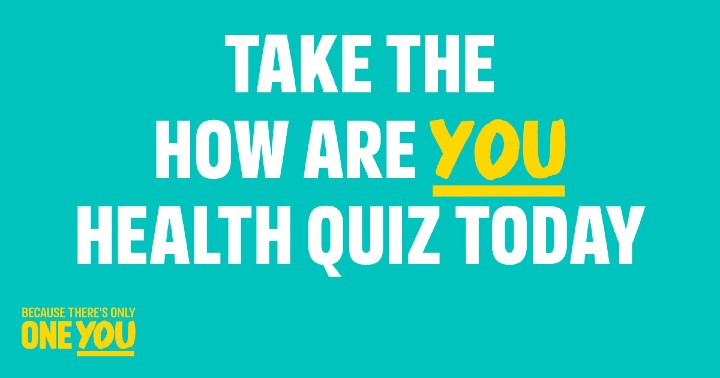 What could you do to improve your health? Take the free quiz to get your health score, along with personalised advice and easy tips for healthier living.